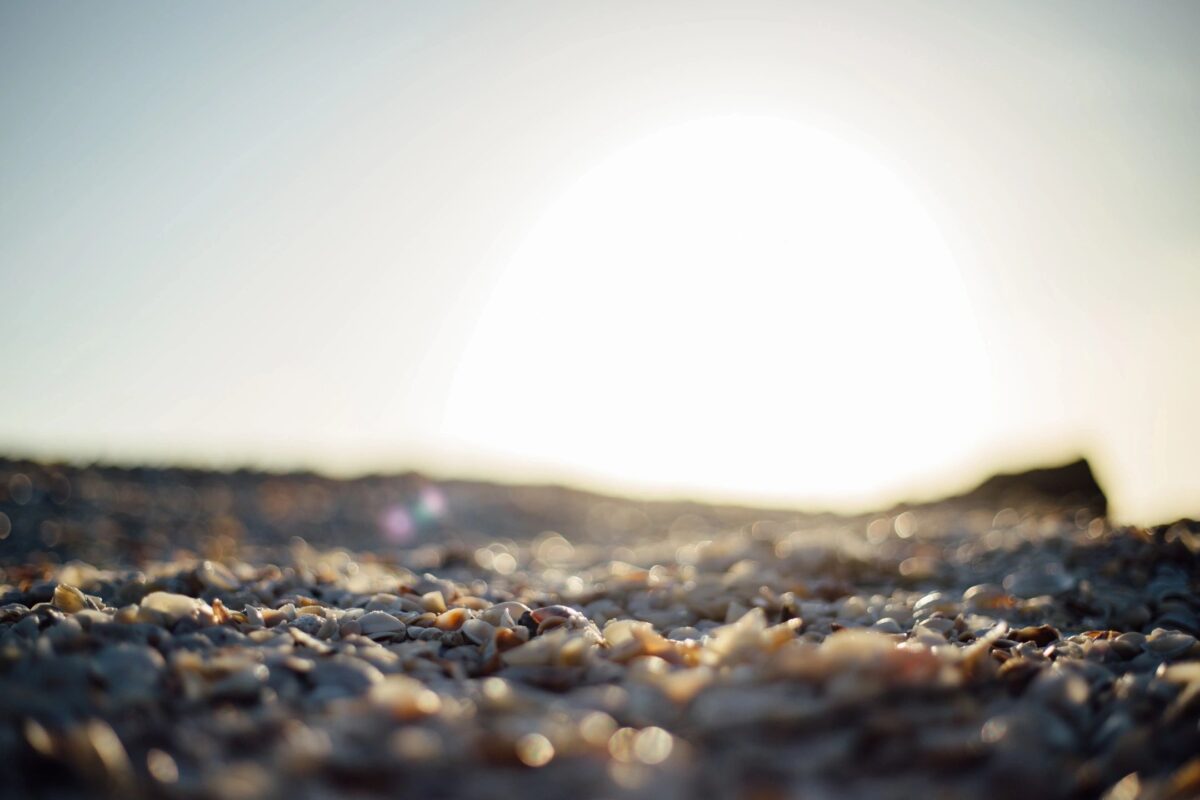 Discovering Your Ayurvedic Dosha: A Quiz-Free Approach
Ayurveda, often referred to as the "science of life," is a holistic system of medicine that has been practiced in India for thousands of years. Central to Ayurveda is the concept of doshas, which are unique combinations of the five elements (earth, water, fire, air, and ether) that make up an individual's constitution. Understanding your dosha can provide valuable insights into your physical, mental, and emotional well-being. While many online quizzes can help you discover your dosha, there are alternative methods to uncover this ancient wisdom without relying on a questionnaire. In this blog post, we'll explore how you can discover your Ayurvedic dosha without having to take a quiz.
1. Self-Reflection
The first step in discovering your dosha without a quiz is self-reflection. Ayurveda recognizes three primary doshas: Vata, Pitta, and Kapha. Each dosha has its unique characteristics, and you can start by reflecting on your own physical, mental, and emotional attributes.
– Vata: People with a dominant Vata dosha are often creative, energetic, and quick-thinking. They may have a slender build, dry skin, and a tendency to feel cold easily. If you find that you possess these qualities, you might lean towards the Vata dosha.
– Pitta: Pitta types tend to be passionate, organized, and determined. They often have a medium build, sharp intellect, and may experience heat-related issues. If these characteristics resonate with you, you may have a predominant Pitta dosha.
– Kapha: Kapha individuals are generally calm, nurturing, and grounded. They have a sturdy build, soft skin, and a propensity for retaining water. If these qualities describe you well, your dominant dosha might be Kapha.
2. Observe Your Body
Your physical attributes can provide clues about your dosha. Take a closer look at your body, considering aspects such as your build, skin type, and hair. For example:
– Vata individuals often have a thin, wiry build, dry or rough skin, and fine, wavy hair.
– Pitta types tend to have a medium build, sensitive skin that may be prone to rashes or inflammation, and straight hair.
– Kapha individuals typically have a solid, well-proportioned build, soft and moist skin, and thick, wavy hair.
By paying attention to these physical traits, you can start to identify your primary dosha.
3. Analyze Your Daily Habits
Ayurveda places significant importance on lifestyle and daily routines. Your habits, including your diet, exercise, and sleep patterns, can greatly influence your dosha. Consider the following:
– Vata individuals thrive on a routine with regular meals, warm and nourishing foods, and calming activities. Irregular eating patterns and excessive stress can aggravate Vata.
– Pitta individuals benefit from a balanced diet with cooling foods, regular exercise, and time for relaxation. Avoiding spicy or overly hot foods and overworking is essential for maintaining Pitta balance.
– Kapha types need to stay active and engage in regular exercise, eat lighter foods, and maintain a well-ventilated living environment. Overeating and being too sedentary can imbalance Kapha.
4. Understand Your Mind and Emotions
Emotional tendencies can also provide insights into your dosha. For example:
– Vata individuals may experience anxiety, nervousness, and restlessness when imbalanced.
– Pitta individuals can become irritable, impatient, and critical when their dosha is out of balance.
– Kapha individuals may feel lethargic, unmotivated, and possessive when their dosha is aggravated.
By recognizing these emotional patterns in yourself, you can gain further clarity about your dominant dosha.
Conclusion
While online quizzes are convenient for discovering your Ayurvedic dosha, they are not the only way to gain insight into your constitution. Self-reflection, body observation, daily habit analysis, and understanding your emotional tendencies can provide a holistic understanding of your dosha without the need for a formal quiz. Remember that it's not always a strict categorization, and many individuals may have a combination of doshas. Ultimately, Ayurveda is a tool for self-discovery and can help you make lifestyle choices that enhance your overall well-being. Embrace this journey of self-awareness and use Ayurvedic wisdom to create a harmonious and balanced life.