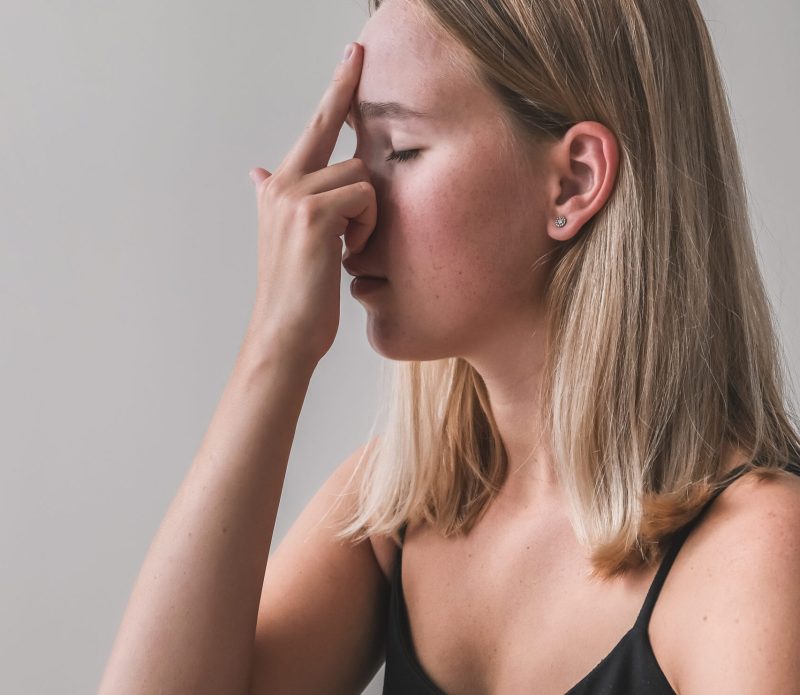 Elevate Your Life with Ayurveda. Courses for All, from Beginners to Ayurvedic Enthusiasts!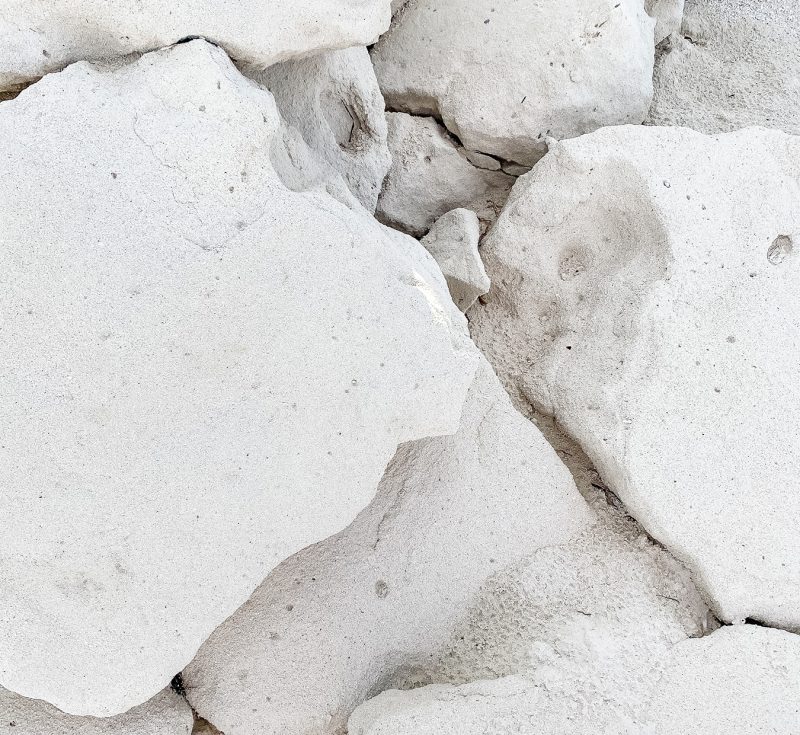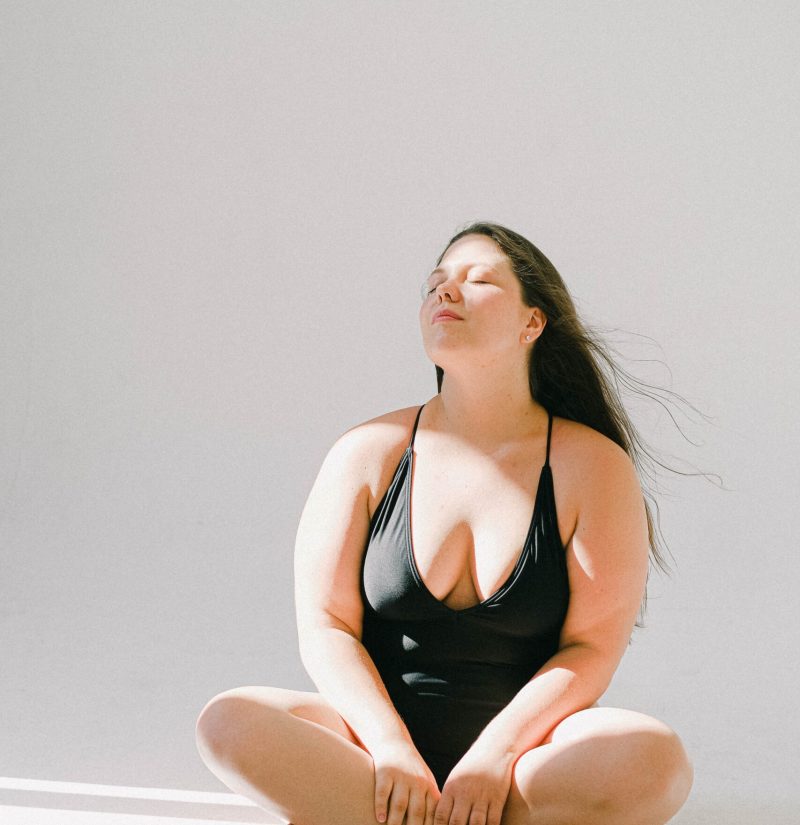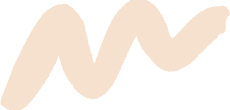 Experience a 25-Day
Ayurvedic Cleanse

Tailored Exclusively to Your Desires and Needs
Busy life? Boost your well-being with a cleanse designed just for you. Start with a 90-minute in-person or online Ayurvedic consultation. Learn about your needs and uncover your unique mind-body type (Dosha). I'll shape the program to match your lifestyle and health goals. Your toolkit includes the Rest & Digest e-book, featuring meal plans, recipes, grocery lists, weekly check-ins, and more.
The cleanse unfolds in
three phases:
Ease in by gradually cutting processed foods, sugar, and caffeine. Enjoy digestive teas to support your system.
Days 8-17: Main Cleansing Phase
Dive into easy-to-digest meals that harmonize with your body, restoring balance.
Days 18-25: Post-Cleanse Rejuvenation
Revitalize with nourishing foods, building resilient cells and tissues.
Throughout these 25 days, you'll have educational resources, access to the Rest & Digest Facebook group, emails, and regular check-ins.
Benefits of the
Ayurvedic cleanse:
This personal journey helps you flourish. Invest in your well-being now and embrace a transformation that rejuvenates your body, mind, and spirit.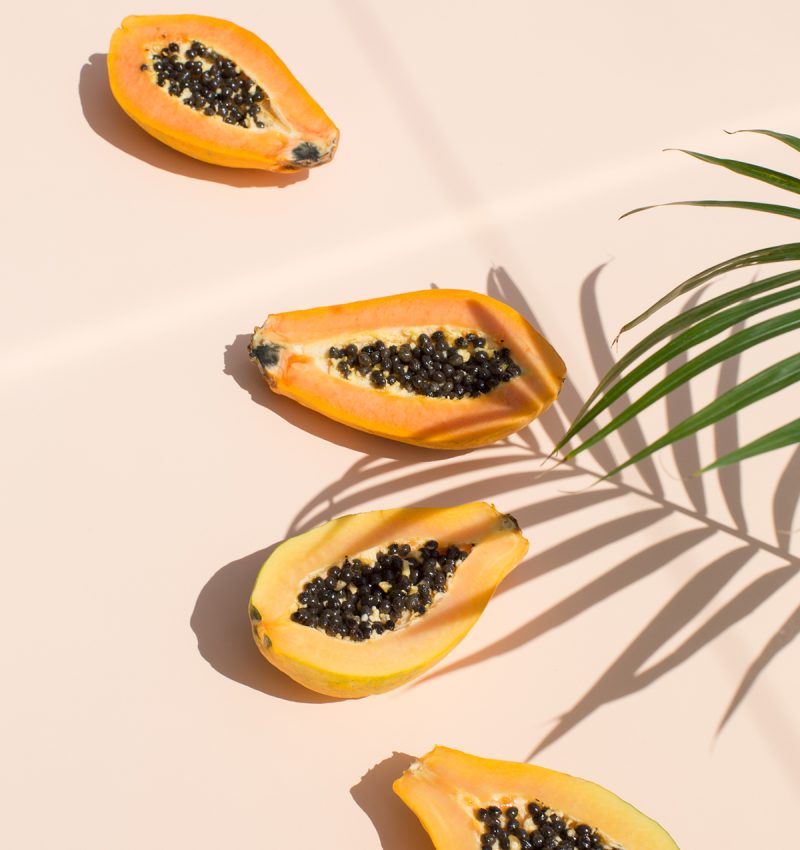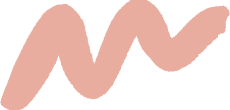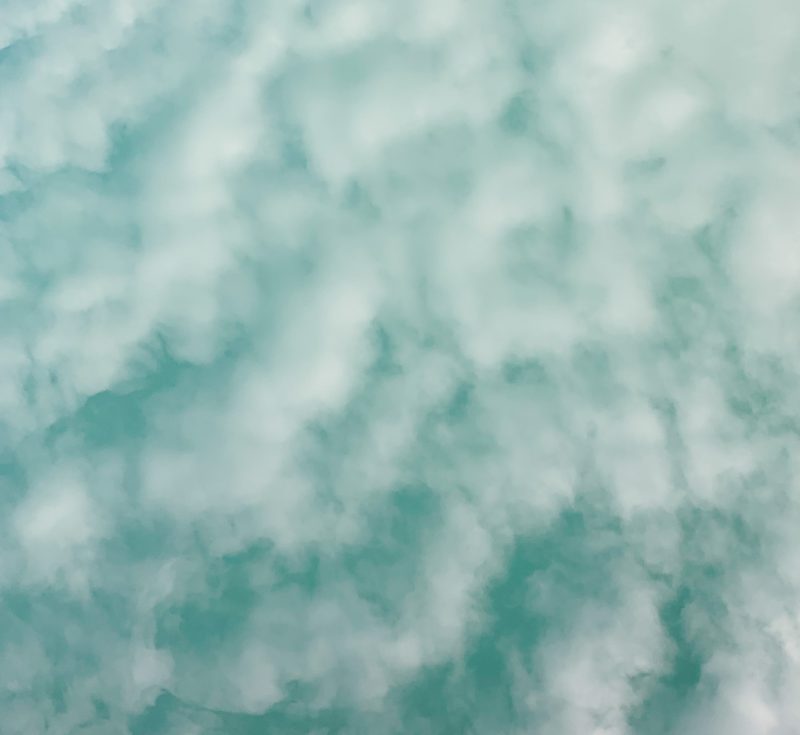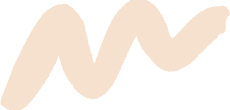 Rock Your
Veda Bod

(Self-Paced)
Embrace Natural Well-being and Confidence in Your Body Through Ancient Ayurvedic Practices.
👉 What's This About?
Discover the Rock Your Veda Bod online course, a six-module journey embracing Ayurvedic wisdom, designed to liberate you from diet cycles. Bid farewell to the stress of clothing struggles and fixations on body flaws. This course empowers a healthier, happier body relationship, minus extreme diets or juice cleanses.
👉 Great for Busy Individuals
Are you juggling a packed schedule? Imagine nurturing your body more, not less, to feel comfortable. Picture happiness and confidence without calorie counting. Envision well-being detached from scale numbers. And believe that tailored daily routines based on your body type can make you feel incredible. Yes, it's possible!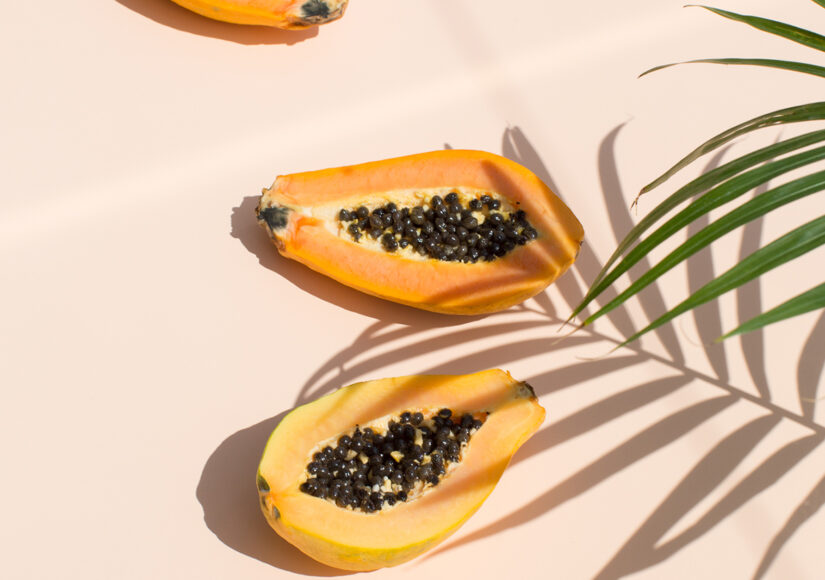 Want to learn more about Ayurveda? Download my FREE introductory guide on how to live a healthier, fuller life using ancient Ayurvedic practices.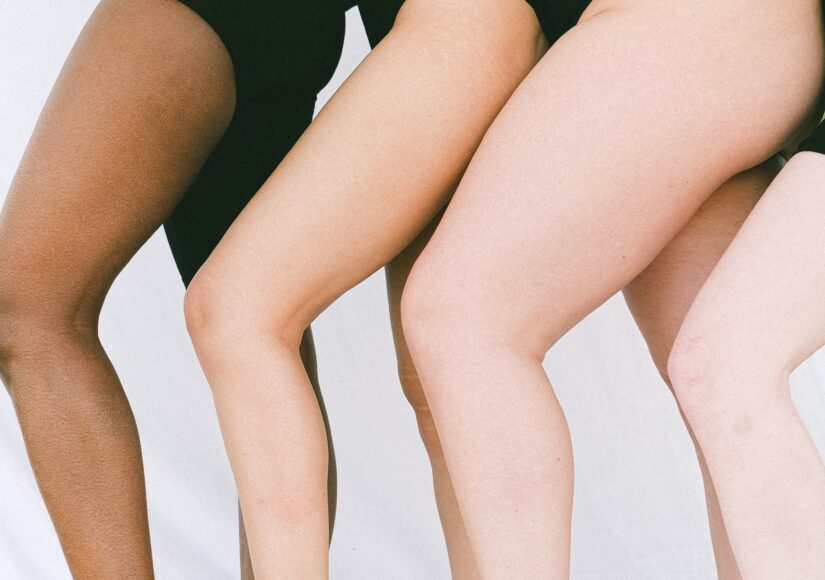 Discover your Mind-Body type or Dosha. Learn how to bring balance back into your life through diet, lifestyle and yoga.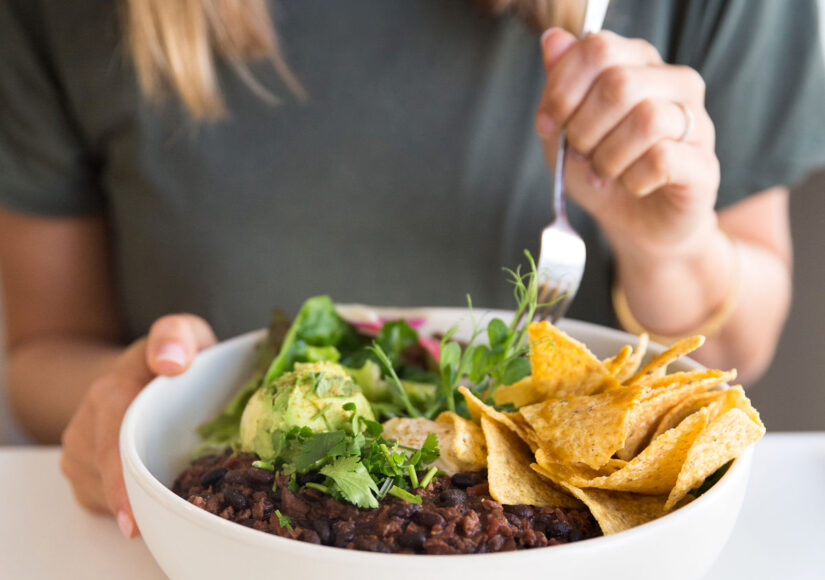 Learn how to improve your digestive system using Ayurvedic food combining techniques.  Download my FREE guide to start feeling better today!