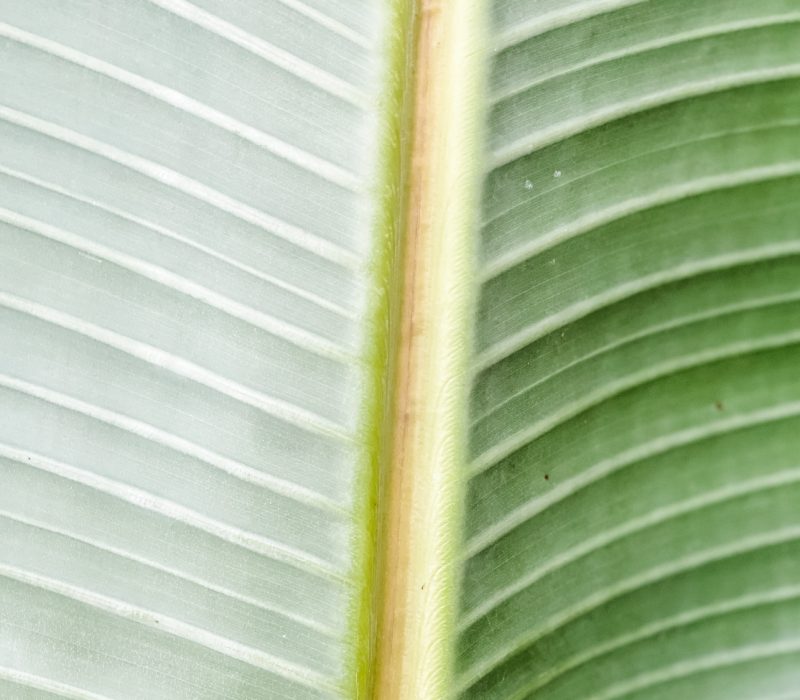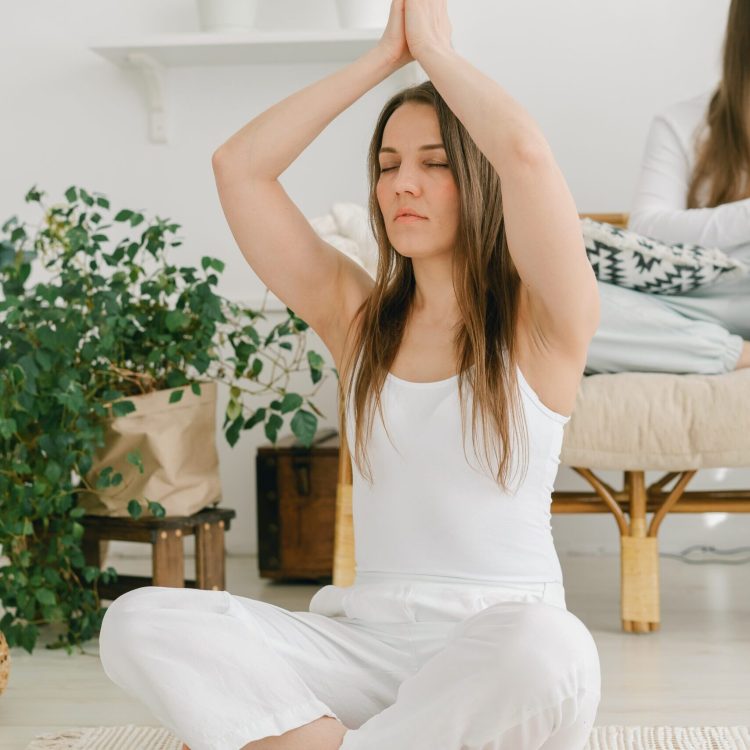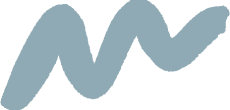 Nourish your being with Modern Wellness, Rooted in Ancient Wisdom
Welcome to Everyday Ayurveda – Your Source for Modern Wellness Rooted in Ancient Wisdom! At Everyday Ayurveda, my goal is to make the ancient wisdom of Ayurveda accessible to busy individuals like you. I focus on gut health, sleep, skin, and overall body positivity, offering practical solutions that seamlessly fit into your daily life.
Discover Ancient Healing for Modern Living
Ayurveda is an ancient system of health and wellness that comes from India. It's all about finding balance in your body and mind to feel your best. Imagine it like a personalized guide for living well.

If you're feeling tired, stressed, or just not your best, Ayurveda can help. It teaches you simple practices like eating the right foods for your body, finding relaxation techniques that suit you, and creating routines that fit your lifestyle.


Bringing Ayurveda into your life can lead to improved digestion, more energy, better sleep, and a sense of calm. It's like giving yourself a reset button to feel healthier and happier. So if you're looking to make positive changes in an easy and natural way, Ayurveda might be just what you need.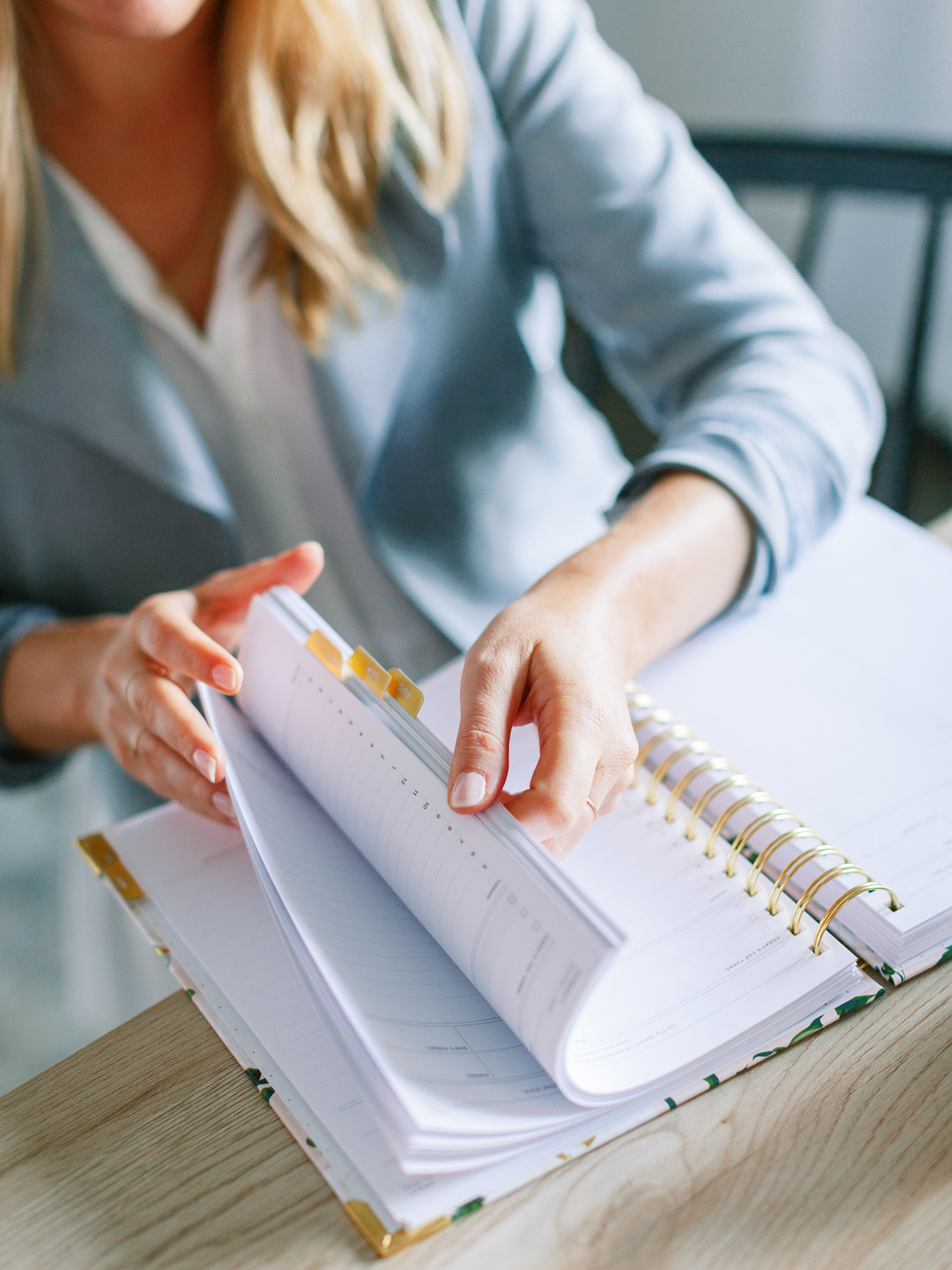 Introducing my 15-Minute FREE Discovery Call
Your Personal Introduction to Ayurveda! Busy schedule? No problem. Dive into Ayurveda with my quick 15-Minute Discovery Call – designed for people like you.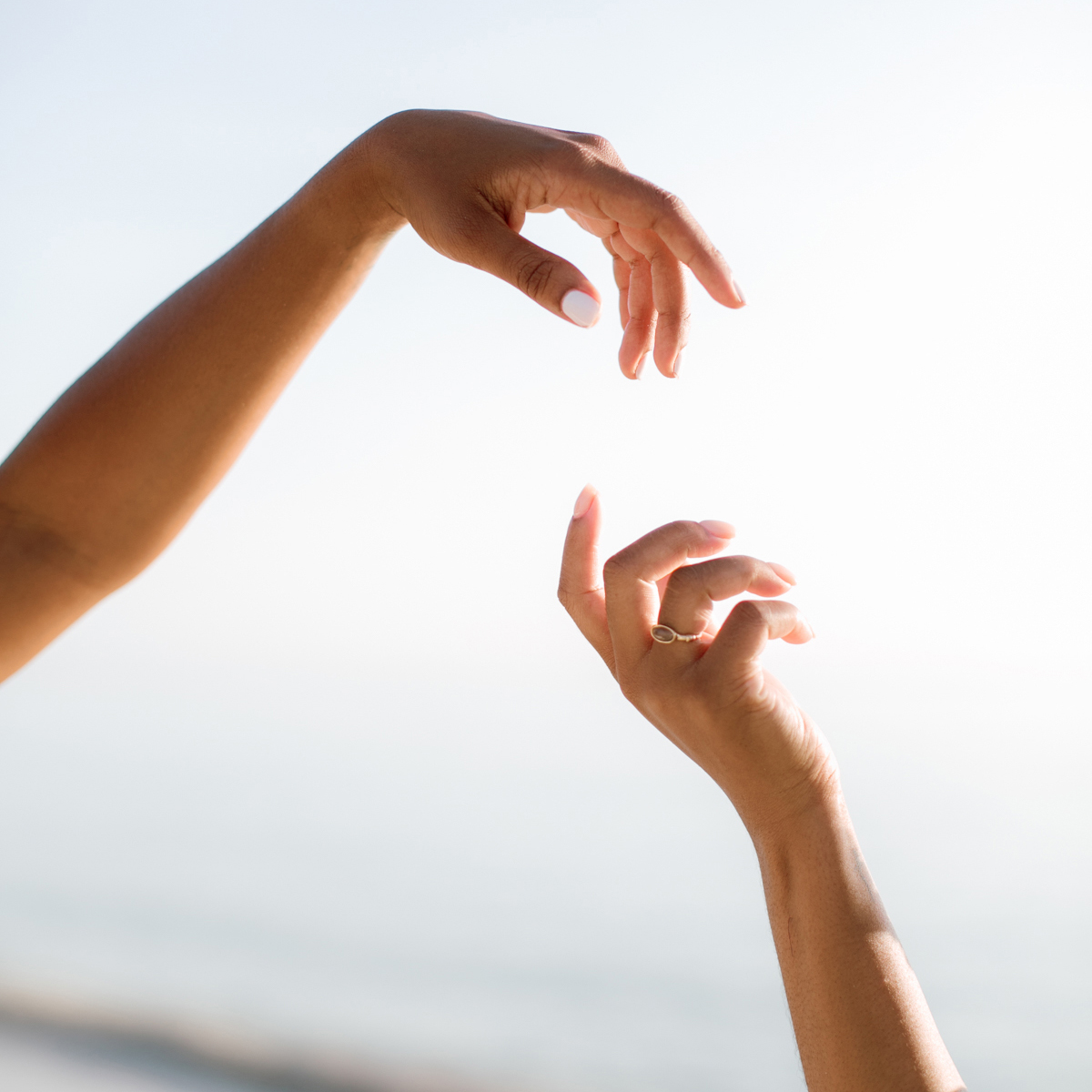 Discover a Balanced You with My 90-Minute Initial Ayurvedic Consultation
Busy? Striving for balance and wellness? My 90-minute session is your answer. Why choose this? It delves deep into your body and mind, finding and easing any imbalances.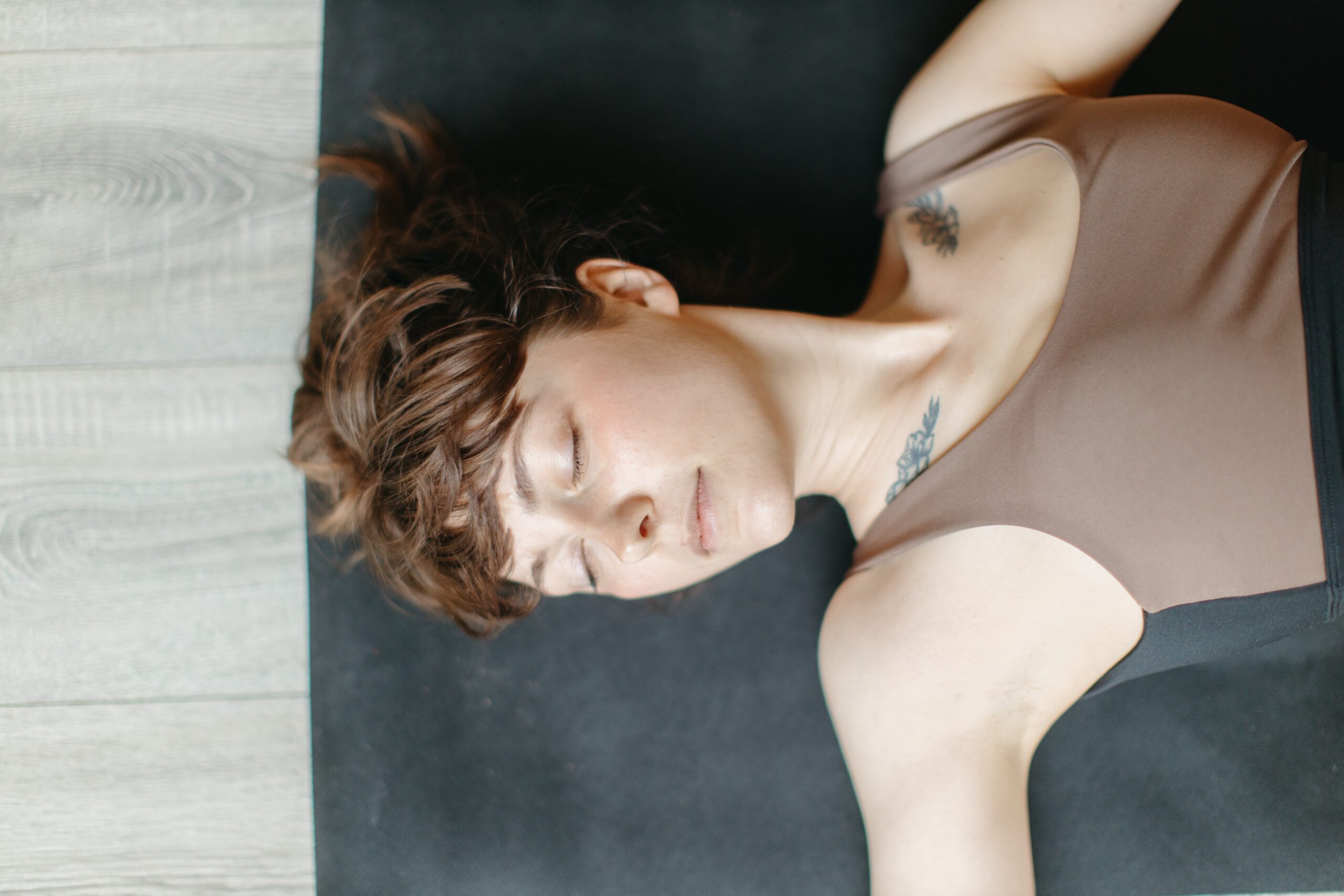 Keep Thriving with my 45-Minute Follow-Up Ayurvedic Appointments
For those with busy lives, maintaining balance and vibrancy is crucial. That's where my 45-Minute Follow-Up Ayurvedic Appointments come in.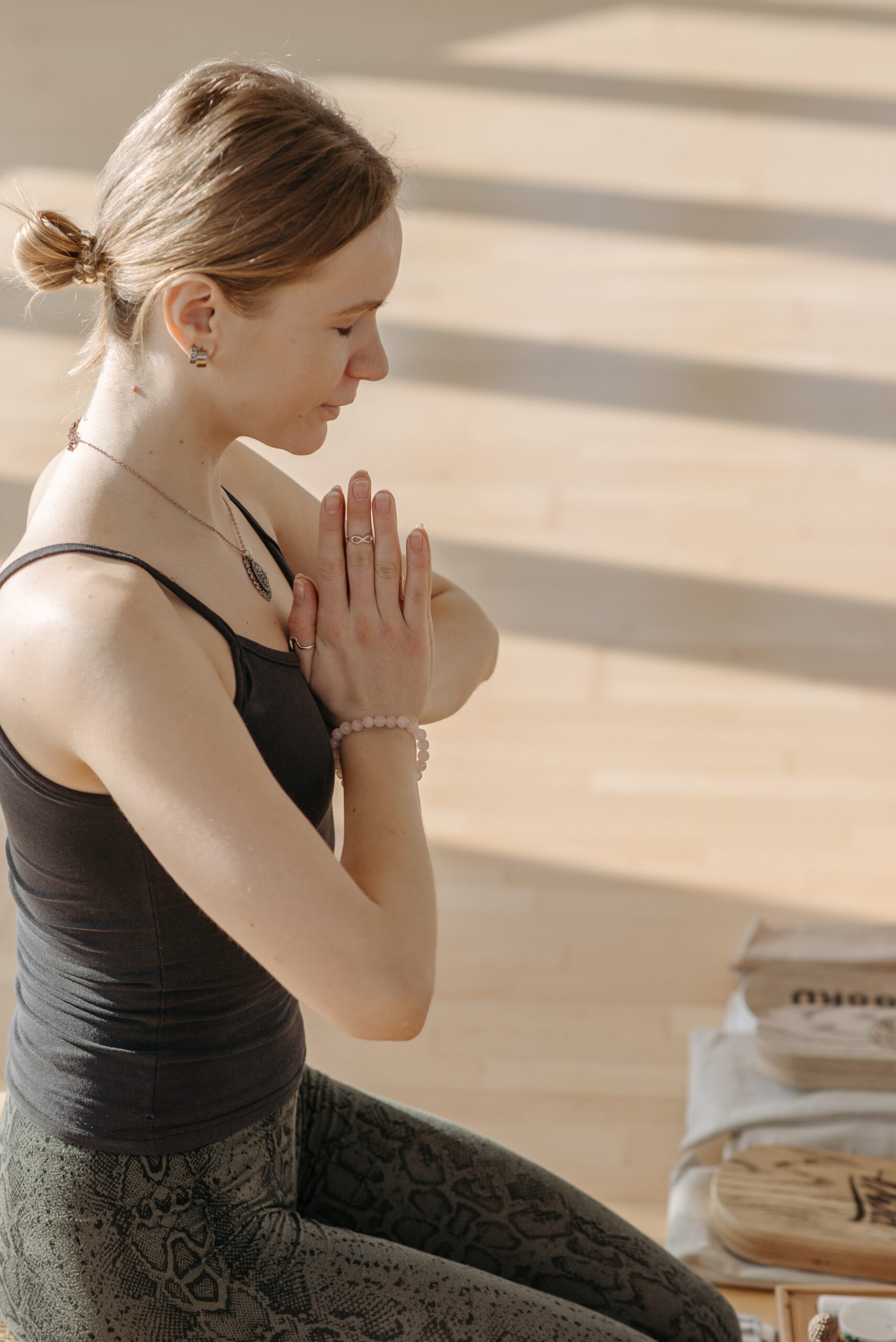 Elevate Your Well-being with Private Yoga Sessions
60-minutes sessions (Up to 4 People)
Busy schedule? Uplift your wellness with my private sessions, designed for your unique journey.
I'm a passionate advocate of Ayurveda, dedicated to guiding you on a journey towards holistic well-being and balance using the profound teachings of Ayurveda.

Ayurveda is not just a healing system; it's a philosophy that encompasses every facet of life. As someone who has embraced this ancient wisdom and made it a part of my daily existence, I'm excited to help you integrate its timeless principles into your modern lifestyle. The world of Ayurveda holds a special place in my heart, and I'm thrilled to extend its transformative potential to you.

My personal encounter with Ayurveda commenced during an immersive yoga teacher training program in Nicaragua back in 2016. It was there that I first encountered Ayurveda's enlightening concepts, which played a pivotal role in liberating me from years of struggling with negative body image issues. Inspired by its profound impact on my life, I embarked on a journey to delve deeper into Ayurveda's treasures and soon after, I embarked on the path to becoming an Ayurvedic practitioner.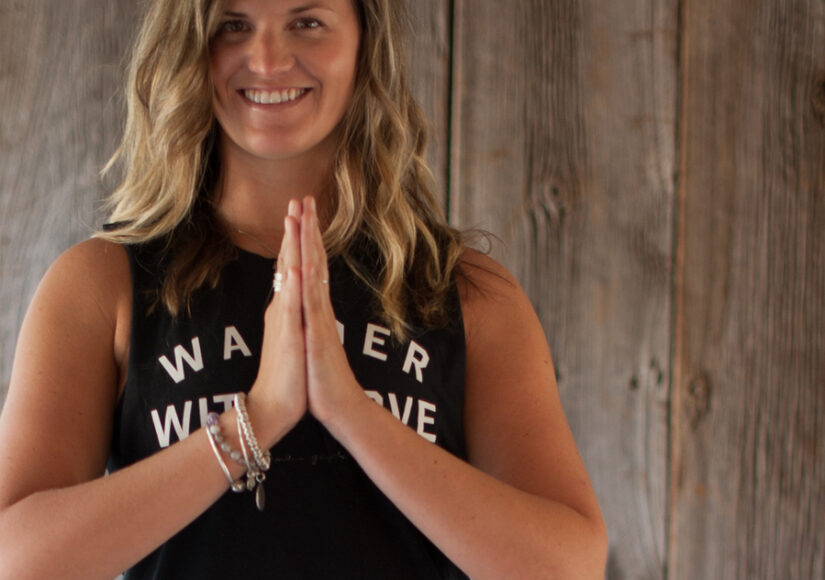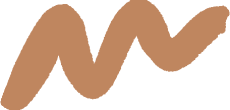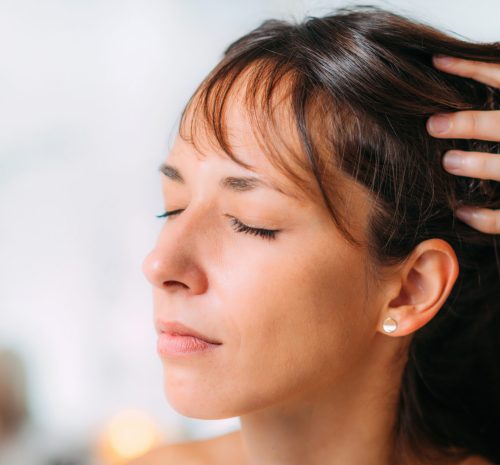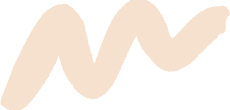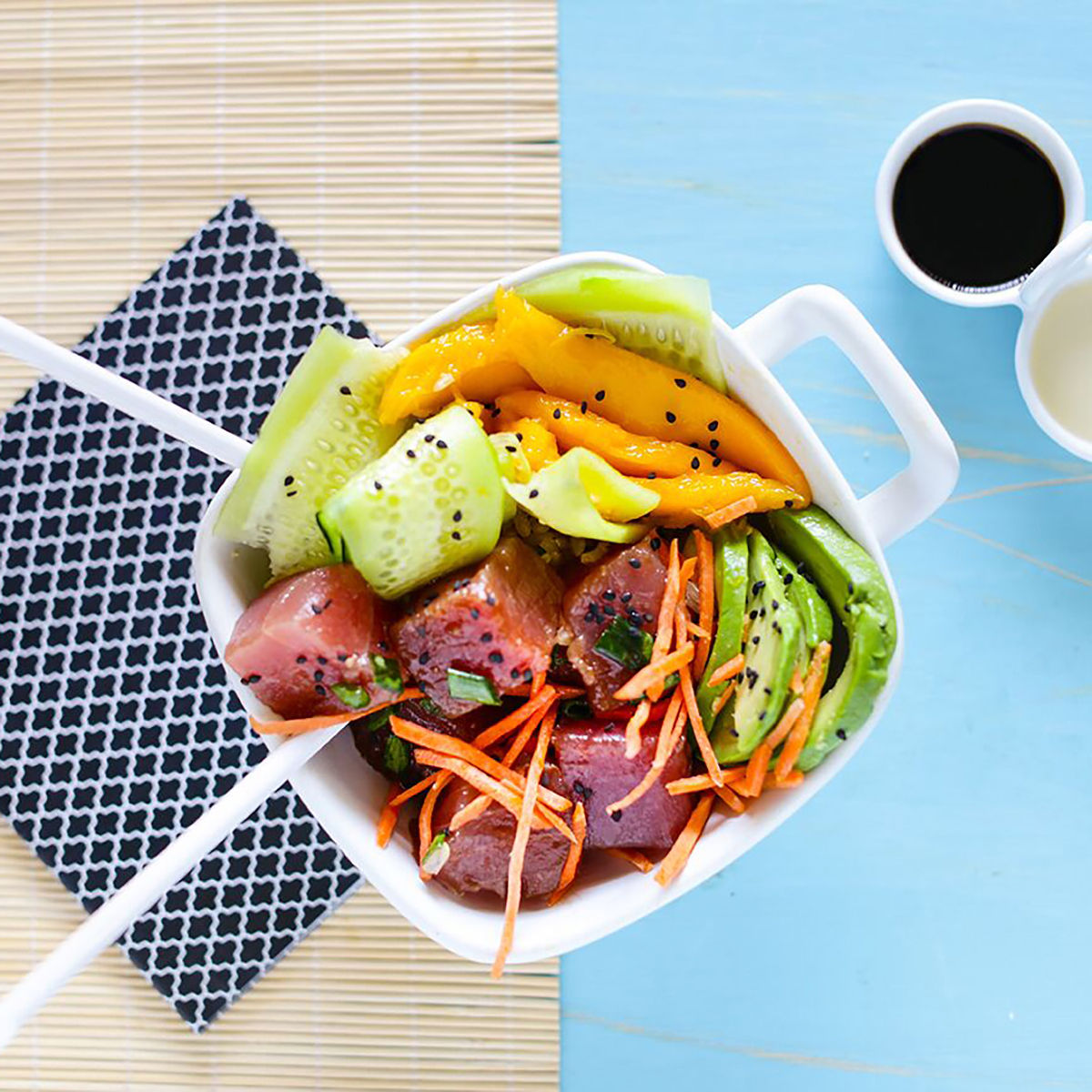 lets be friends
Ready to Receive
Exclusive

Tips?

Subscribe to my email list below to receive monthly Ayurvedic tips & tricks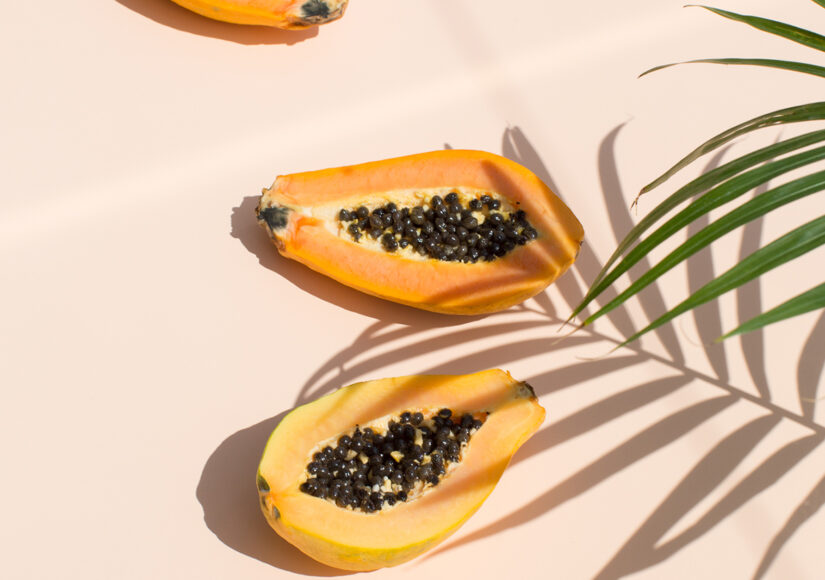 Want to learn more about Ayurveda? Download my FREE introductory guide on how to live a healthier, fuller life using ancient Ayurvedic practices.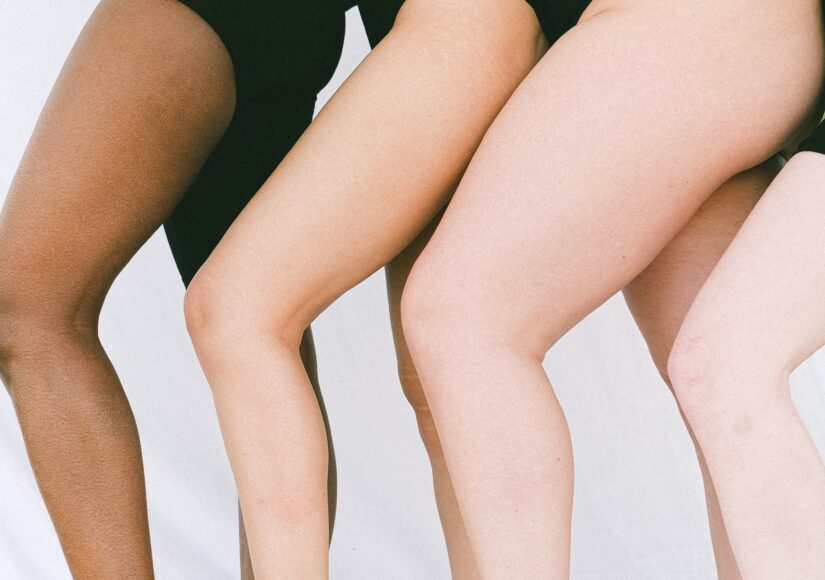 Discover your Mind-Body type or Dosha. Learn how to bring balance back into your life through diet, lifestyle and yoga.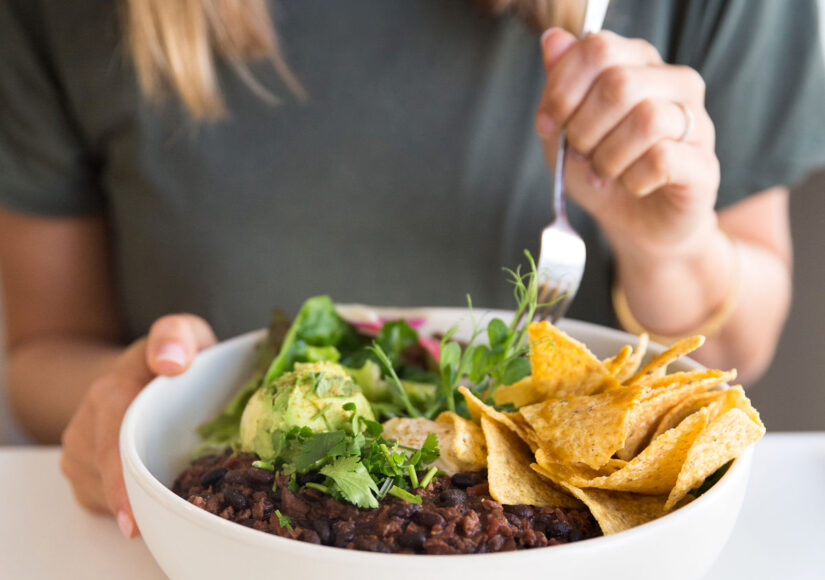 Learn how to improve your digestive system using Ayurvedic food combining techniques.  Download my FREE guide to start feeling better today!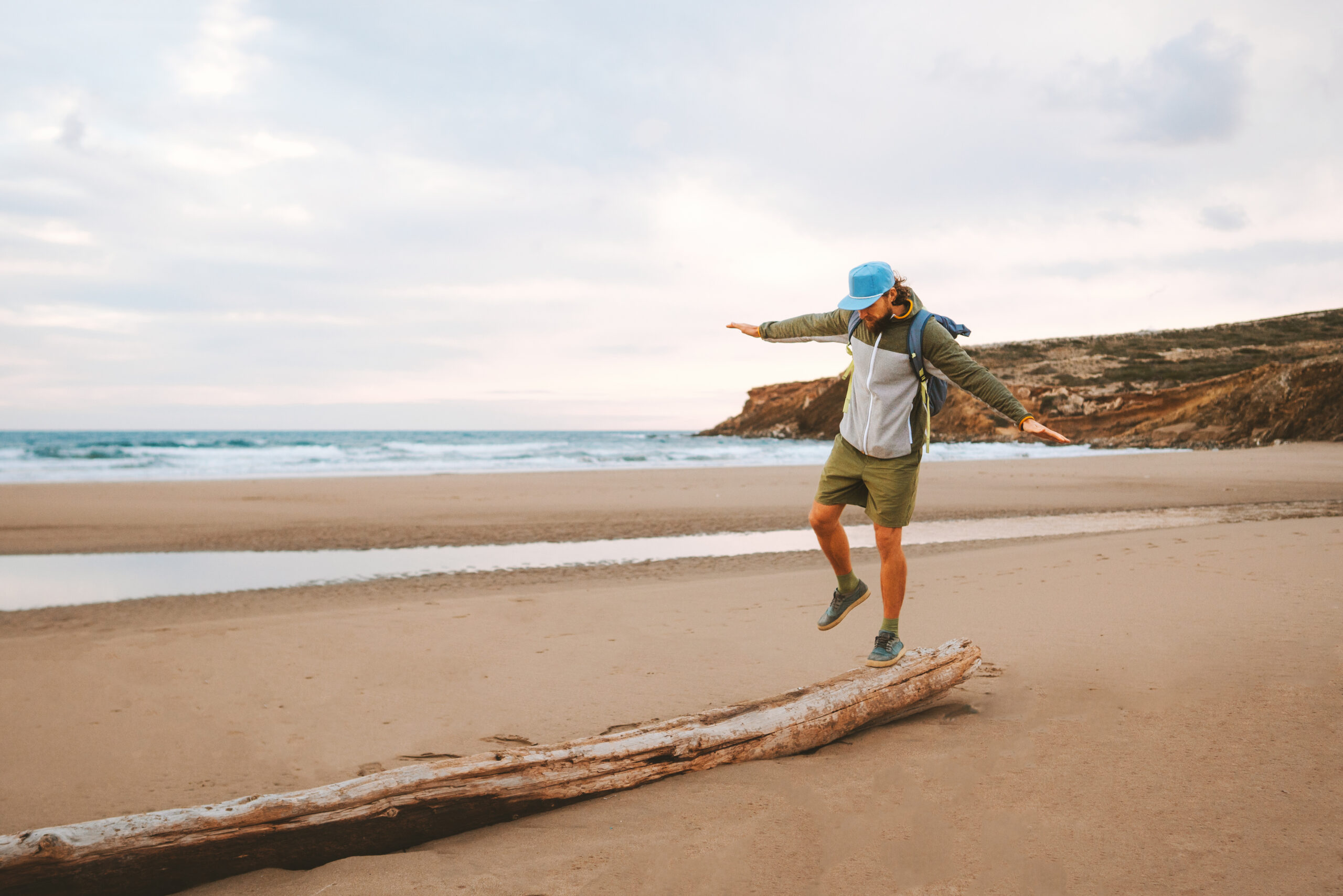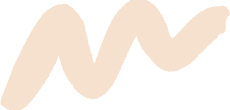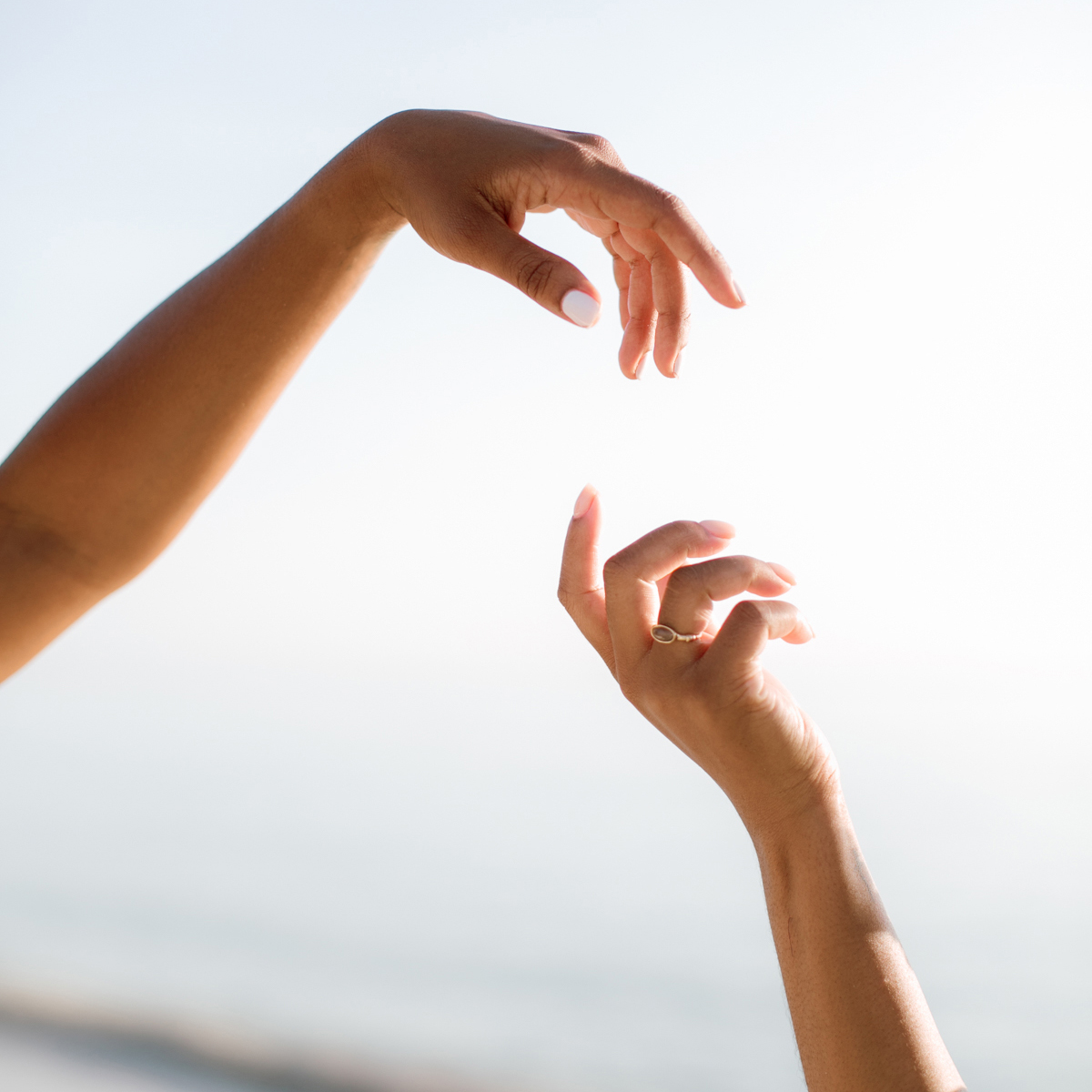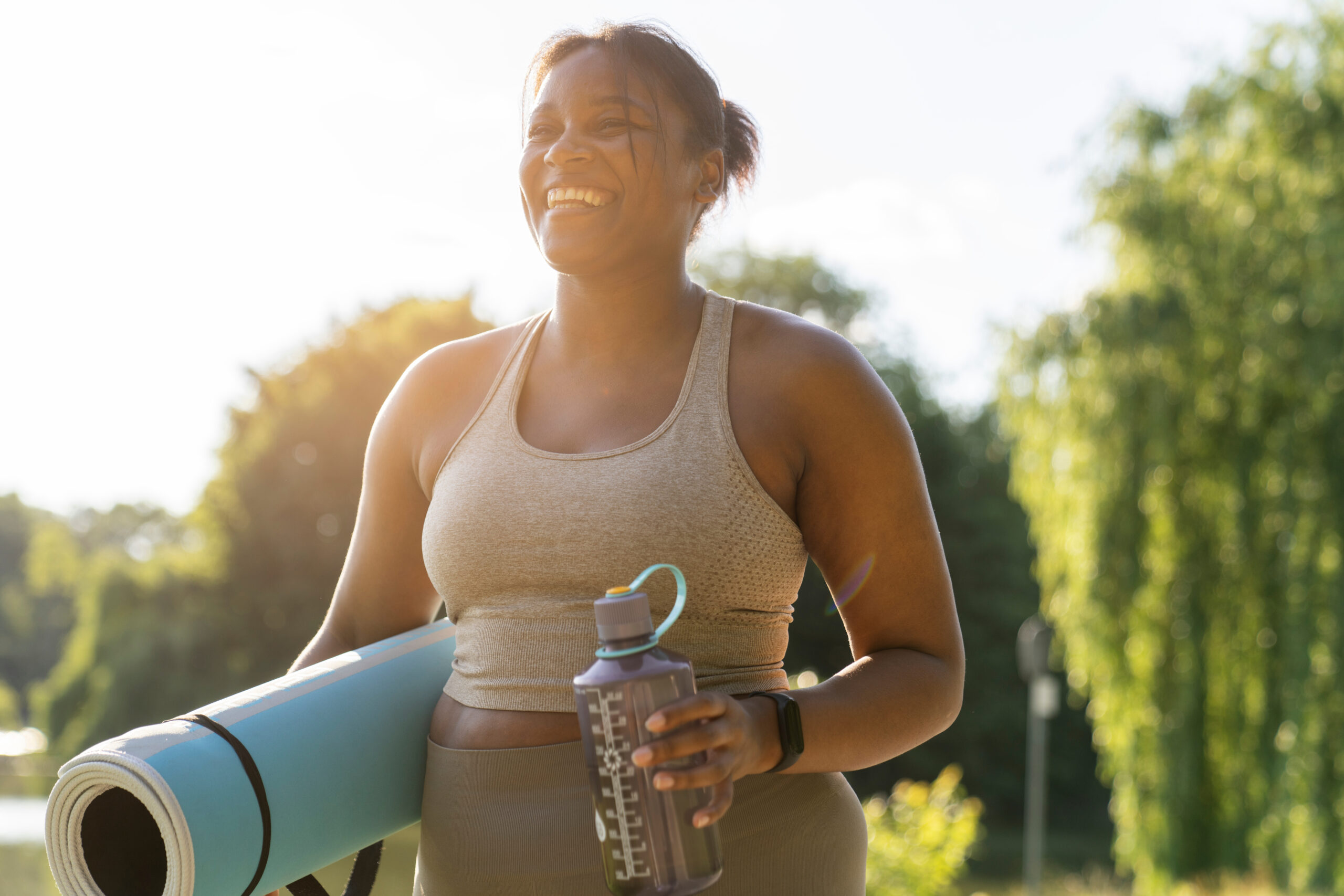 Kaely, is knowledgable and skilled individual when it comes to Ayurveda. She has taught me so much about Ayurveda which has helped me become that much more attuned to my body and what works for me. This is just the beginning of my Ayurvedic journey but I know it's a solid one for me in self care. Kaely is a talented communicator and her enthusiasm for what she does made the whole thing that much easier (neither change or patience are my strong suits!).


I had an Ayurvedic consultation with Kaely and I absolutely loved it. I got to know myself on a deeper level; which habits can make me feel better/worse and why; and which foods I need to include in my diet and which ones I should avoid to have a more smooth digestion, better sleep, less stress, happier mood and more balanced life in general. Kaely is very knowledgeable and easy to talk to. I highly recommend her Ayurveda sessions!


Kaely and Ayurveda have completely changed my life! I went from eating bacon and cheese-covered eggs every morning to actually eating veggies daily. I've learned how to listen to my body and give it what it needs (nutrition, rest/movement. Discovering my Dosha (Vata-Pitta) has really helped me understand who I am and how to play into my unique strengths. None of this would have been possible without Kaely's help!


Kaely is a wonderful teacher who supports and challenges her clients. As a person with Type 1 diabetes, I wanted to try the Ayurvedic Cleanse to help regulate my blood sugars and meal prep. Kaely encouraged me on my journey throughout the challenge and in the end I had great results.


Wonderful experience! Ayurvedic Spring Cleanse helped me discover a vegan diet suitable for my well being, with the guidance of Kaely. I feel terrific! Loved the support, recipes and insights during group discussions. Highly recommended.