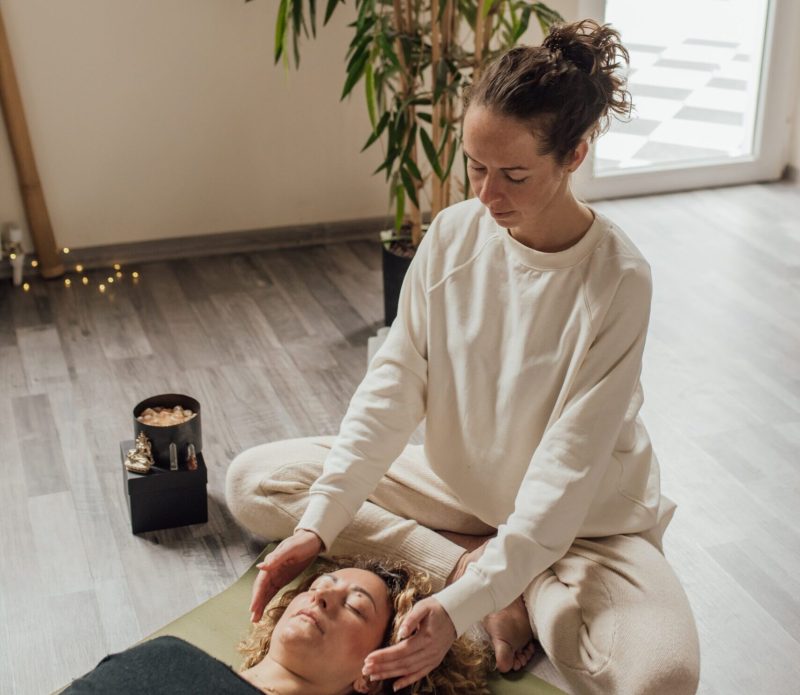 bring everyday ayurveda into your life
At Everyday Ayurveda, my goal is to make the ancient wisdom of Ayurveda accessible to busy individuals like you. I focus on gut health, sleep, skin, and overall body positivity, offering practical solutions that seamlessly fit into your daily life.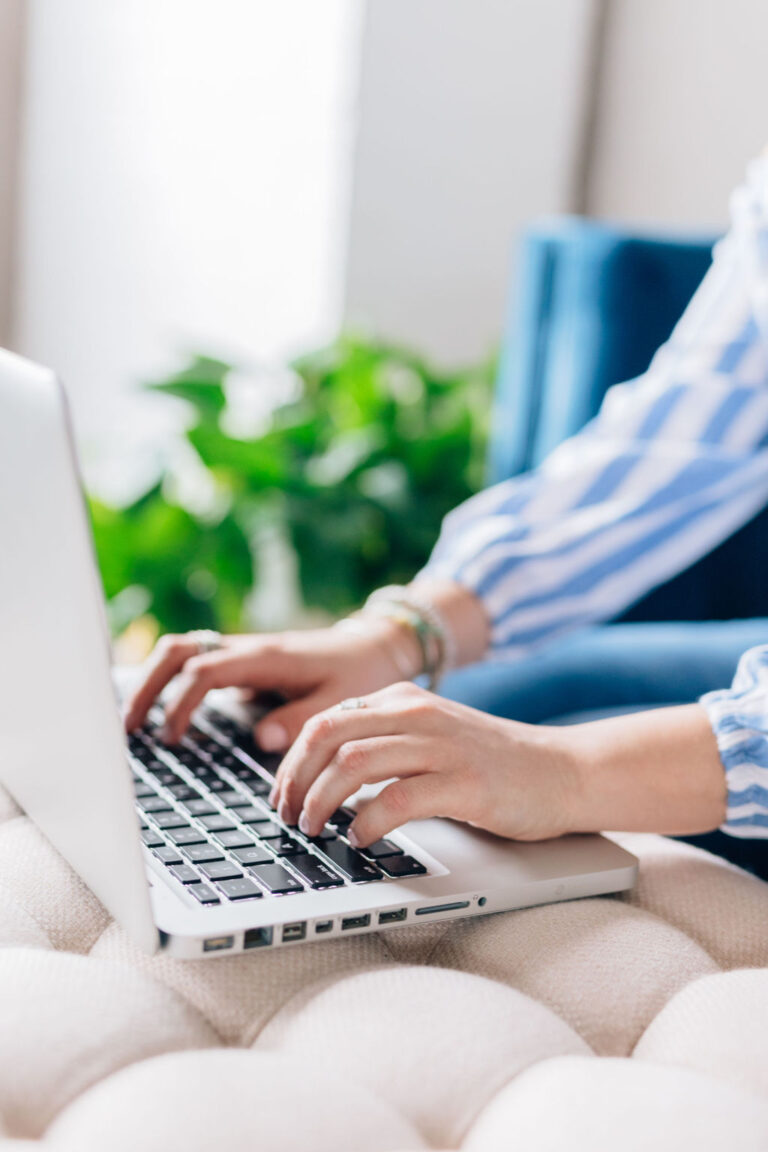 Introducing my 15-Minute FREE Discovery Call
Your Personal Introduction to Ayurveda! Busy schedule? No problem. Dive into Ayurveda with my quick 15-Minute Discovery Call – designed for people like you.

Curious about Ayurveda but short on time? Life gets busy, and trying new things can be tough. With my Discovery Call, you get a sneak peek into Ayurveda's benefits without a big time commitment.

Let's chat for just 15 minutes. You ask questions, share concerns – I'm here to guide you. Discover how Ayurveda can fit into your busy life, and how it could bring positive changes.

New stuff can feel overwhelming, but my Discovery Call is easy-going. Picture a friendly chat with a wellness enthusiast (that's me!) who cares about your journey to a healthier, balanced life.

If you're a busy bee looking to explore Ayurveda on your terms, my 15-Minute FREE Discovery Call is the perfect start. Let's step into wellness – whenever it suits you.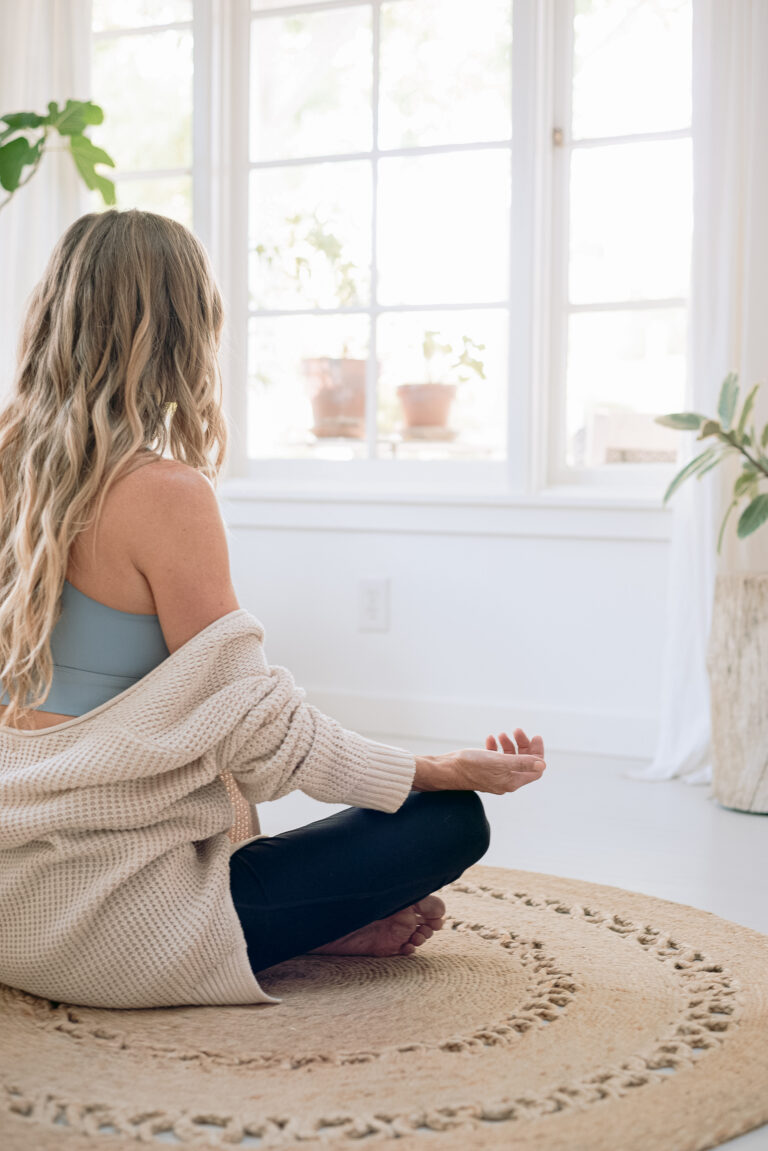 Discover a Balanced You with My 90-Minute Initial Ayurvedic Consultation
Busy? Striving for balance and wellness? My 90-minute session is your answer. Why choose this? It delves deep into your body and mind, finding and easing any imbalances.

Whether it's specific issues or overall health, I adapt the session for you. In person or online, we'll chat about your health and habits. I'll use pulse diagnosis and optional marma therapy to learn about your body.

From our talk, I'll offer personalized advice – diet, lifestyle, even herbs – tailored to you. Ready to start? Your Ayurvedic journey begins here.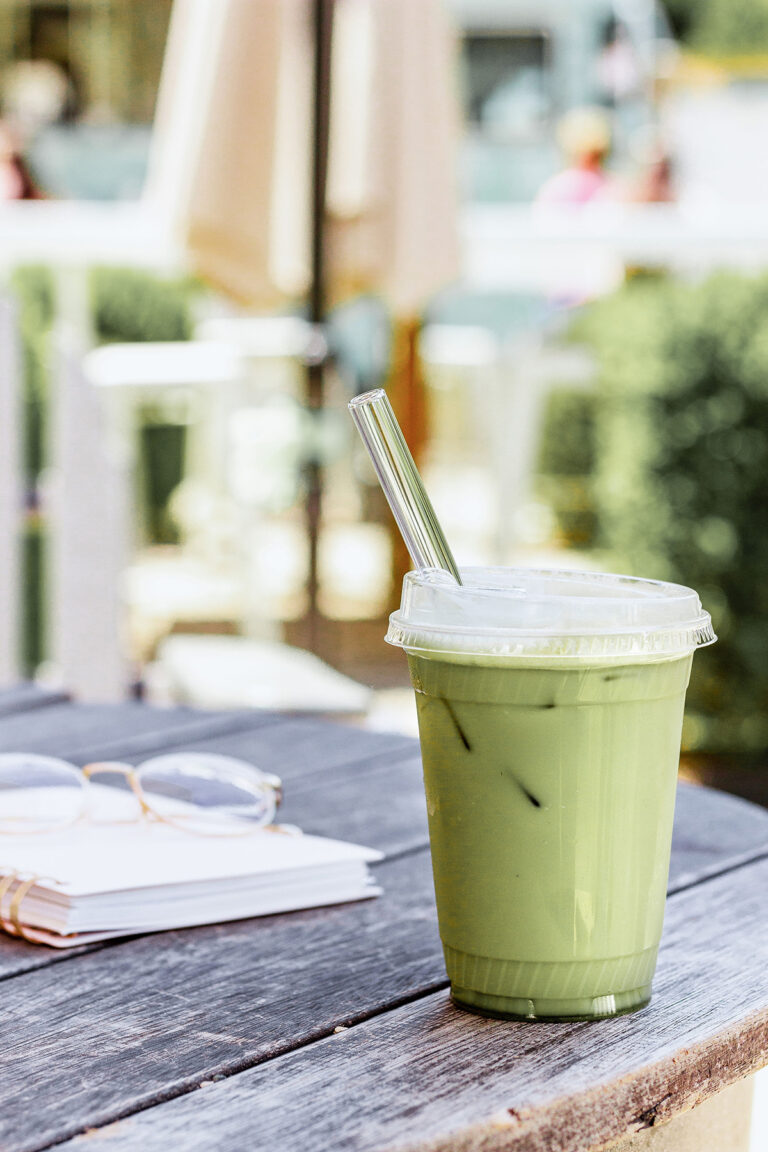 Keep Thriving with my 45-Minute Follow-Up Ayurvedic Appointments
For those with busy lives, maintaining balance and vibrancy is crucial. That's where my 45-Minute Follow-Up Ayurvedic Appointments come in. Why opt for these appointments? Just as seasons change, our bodies and minds evolve too. These sessions ensure we stay in sync with these changes. Together, we'll fine-tune your Ayurvedic practices to match your shifting needs.

During these appointments, we'll assess your progress, talk about any health updates, and adjust your diet and lifestyle recommendations.

This personalized approach guarantees that you continue reaping the benefits of Ayurveda. Depending on your objectives, I might propose follow-ups every season or more frequently. Regular check-ins keep you on track with your wellness journey, allowing you to thrive in all aspects of life. Ready to keep progressing? Let's make sure you feel fantastic every single day.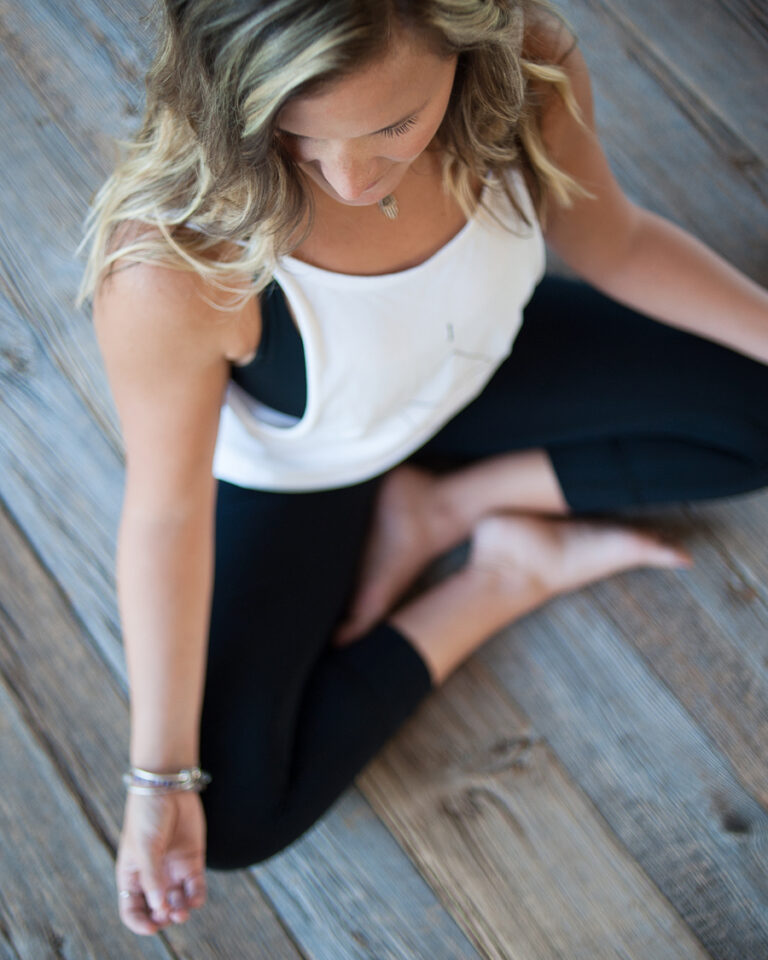 Elevate Your Well-being with Private Yoga Sessions 60-minutes sessions (Up to 4 People)
Busy schedule? Uplift your wellness with my private sessions, designed for your unique journey.

Blend of Yoga, Pranayama, Meditation, and Ayurveda. Personalized to your goals. In one hour, I'll lead you through yoga, mindful breathing, and meditation, tailored to your level. Whether you're new or experienced, it fits you.

Bring up to three others for a shared experience. A well-being investment at just $150. Discover the synergy of practices that nurture your body and mind. Let's embark on this transformative journey together.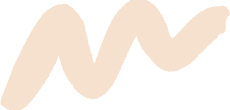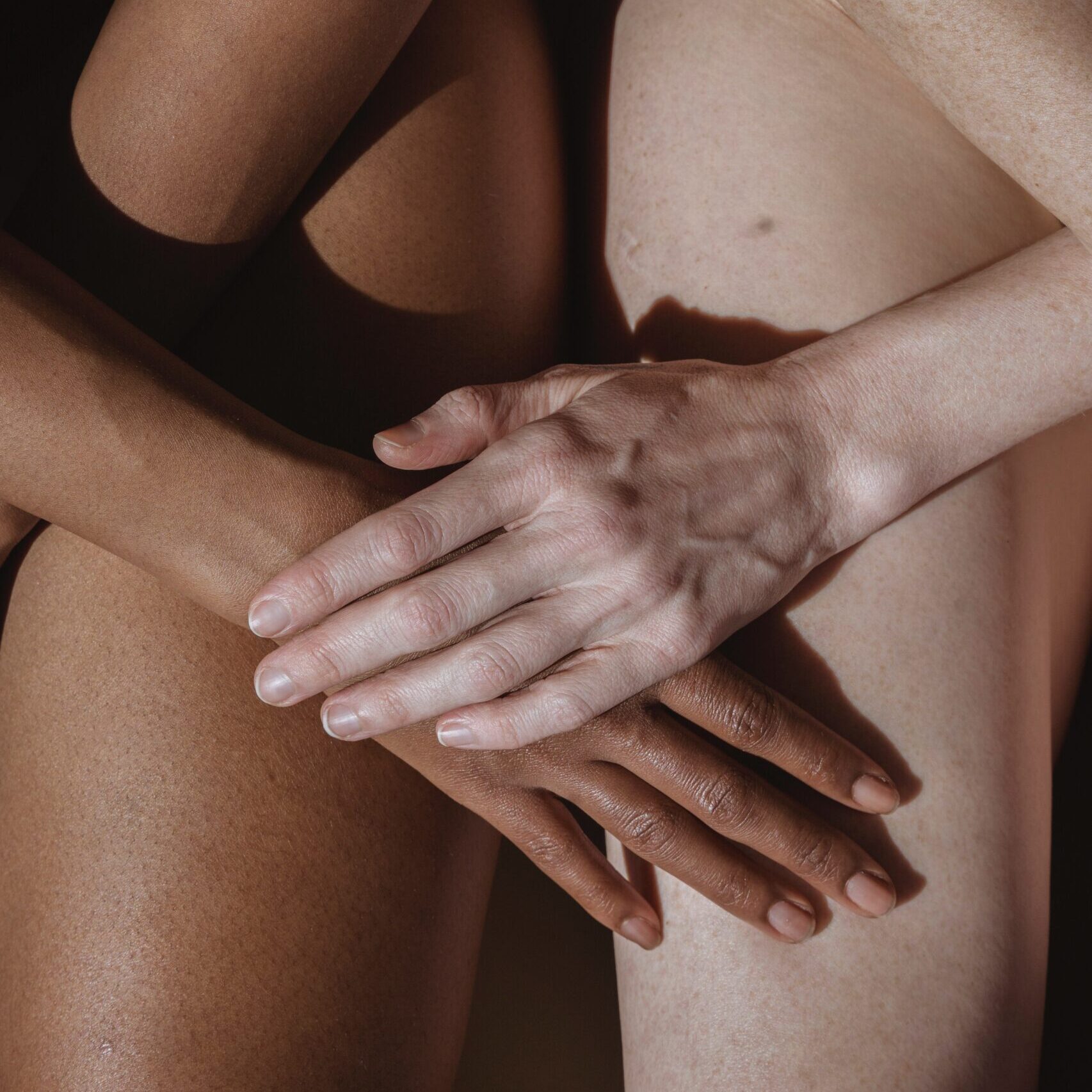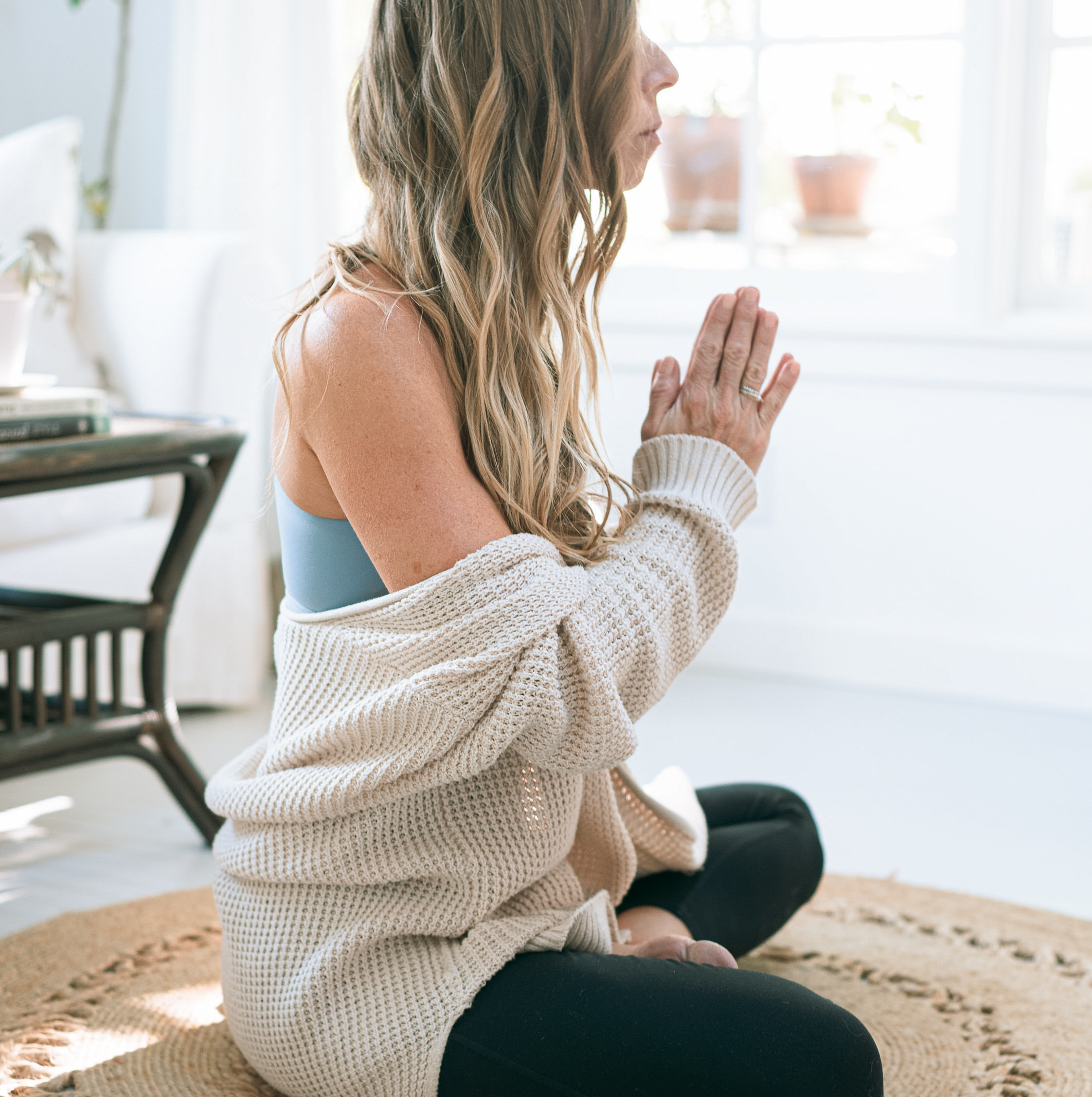 Kaely, is knowledgable and skilled individual when it comes to Ayurveda. She has taught me so much about Ayurveda which has helped me become that much more attuned to my body and what works for me. This is just the beginning of my Ayurvedic journey but I know it's a solid one for me in self care. Kaely is a talented communicator and her enthusiasm for what she does made the whole thing that much easier (neither change or patience are my strong suits!).


I had an Ayurvedic consultation with Kaely and I absolutely loved it. I got to know myself on a deeper level; which habits can make me feel better/worse and why; and which foods I need to include in my diet and which ones I should avoid to have a more smooth digestion, better sleep, less stress, happier mood and more balanced life in general. Kaely is very knowledgeable and easy to talk to. I highly recommend her Ayurveda sessions!


Kaely is a wonderful teacher who supports and challenges her clients. As a person with Type 1 diabetes, I wanted to try the Ayurvedic Cleanse to help regulate my blood sugars and meal prep. Kaely encouraged me on my journey throughout the challenge and in the end I had great results.